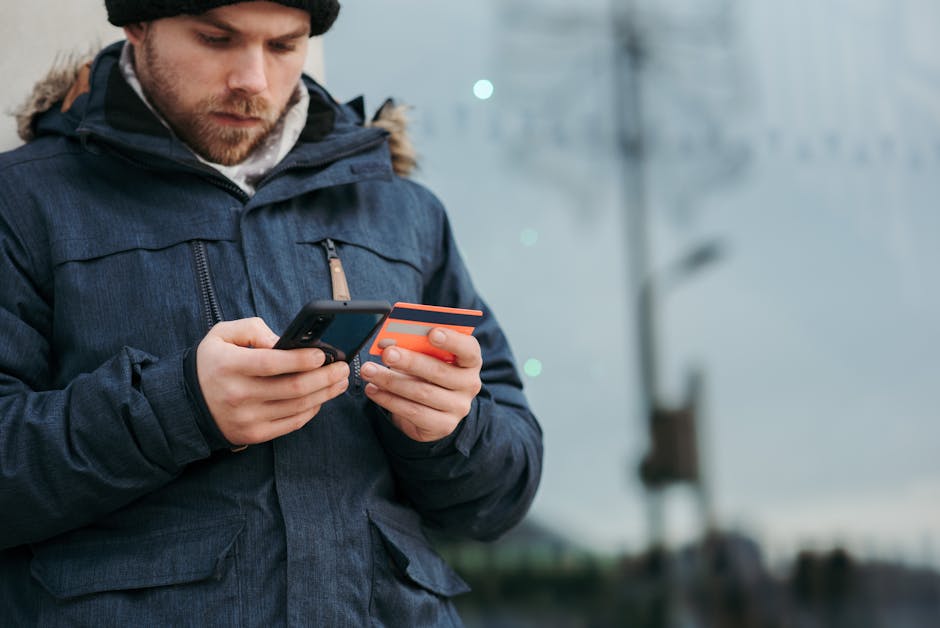 Credit cards are not super complicated to understand, but you've just got to understand the basics so that they don't walk all over you with interest and fees.
In this article, I'm going to cover the three main parts of credit cards: the billing cycle, the statement balance and the outstanding balance. Let's get started:
The billing cycle
The billing cycle is just the invoice cycle that keeps track of your spending for about a thirty day period. It typically runs for about a month and then it starts over again.
I personally have my credit card billing statements start at the beginning of the month. That way, it doesn't complicate things.
So if your billing cycle starts in the middle of the month, call up your credit card company and have them change it to the beginning of the month, so that all you have to worry about is about the 1st through the 30th. Now, once you've used your card and you've gone through the entire billing cycle, you'll end the cycle with what's called your statement balance.
The statement balance
A statement balance is just how much you owe from the billing cycle and, at this point, you'll be given a due date. That's generally, about 25 days after the billing cycle ended. As long as you pay off your statement balance in full by the due date you won't pay any interest on that credit card, but if you don't pay off every penny from the statement balance, then you will start to accrue interest.
So let's say the you owe £1,000 on your statement balance. Well then, you just need to pay that thousand pounds off by the due date and you won't be charged any interest and you don't have to pay it all at once. You can do multiple payments throughout the due date period. Just make sure to pay off that entire thousand pounds before the due date ends and you'll be just fine. Are you confused yet?
Hopefully, I'm making sense here.
Your outstanding balance
Lastly, is your outstanding balance. This is the accumulation of everything you owe on your credit card, including the statement balance all of the transactions. From your grace period, statement balance everything are inside of your outstanding balance. That's the amount you've got to pay off to owe zero on your credit card.
So let's say that you owe £1,000 on your statement balance, but because it's not due for 25 days, you spend another £500 during that period. Well, now your outstanding balance would be £1,500 because that's the total amount owed on everything. Please don't get the outstanding balance and the statement balance confused. You are only required to pay off the statement balance in order to not be charged interest.
You can pay off your outstanding balance if you want to. It's just not imperative, like the statement balances. Now that you understand the basics of credit cards, just make sure to pay off your statement balance in full by the due date and you'll be just fine.
Read More: What Accounting Services Does For Businesses